The Juliska Registry Experience
Why Register at Juliska?
At Juliska, we don't just set the table, we set the scene for your future memories! As architects of togetherness, we are your partners in building a lifetime of unforgettable occasions and magical moments ahead. Our team of passionate entertaining experts is here to help you every step of the way, with streamlined technology designed so that decision-making is effortless and that you have everything you need to begin your exciting new journey.
Hugs & Dishes!
Capucine & David
Founders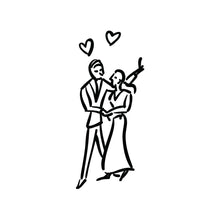 Book an Expert Appointment
Book a complimentary meeting at the Table Setting Studio in the Juliska Flagship Store and our passionate entertaining experts will make creating your registry a piece of (wedding) cake!
Schedule Now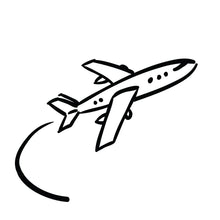 Flexible & Convenient
A unique credit-based registry that gives you the flexibility to decide when you are ready to receive your gifts.
Learn More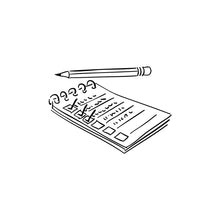 One List for Shopping & Sharing
We've partnered with MyRegistry.com so you can have a universal registry with plenty of choices for all of your needs. Easily share your single registry with family and friends.
Register Now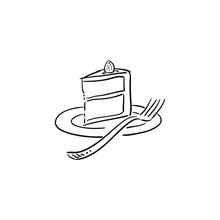 Effortless Organization
Helpful checklists, a Thank You Gift Tracker and more! The easy MyRegistry app makes organizing everything a piece of cake.
Helpful Tools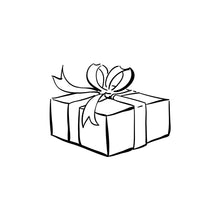 A Juliska Gift to Celebrate You
Receive our best-selling entertaining book, Together at the Table, and a pair of exquisite Juliska champagne flutes when you arrive for your scheduled appointment. Cheers to love!
Discover More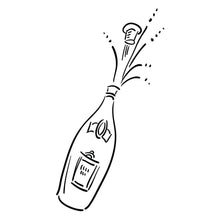 Completion Discount
After your Big Day, enjoy 20% off for 6 months on the remaining items you wish to purchase yourself. Contact us to learn more.
Contact Us
Registry Testimonials
Cheers to Love!