L 'Amour et Savoir Vivre
Love and the art of knowing how to live well.
You're not just choosing tableware, you are setting the scene for family gatherings for years to come.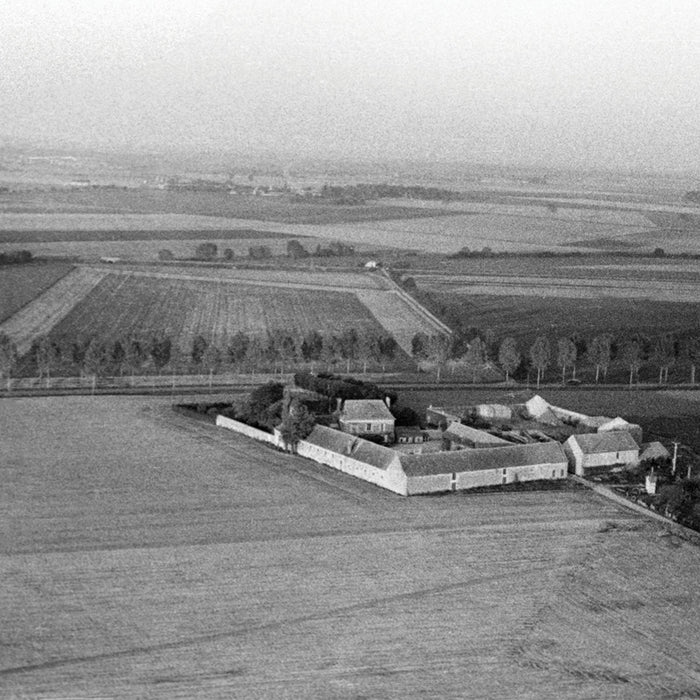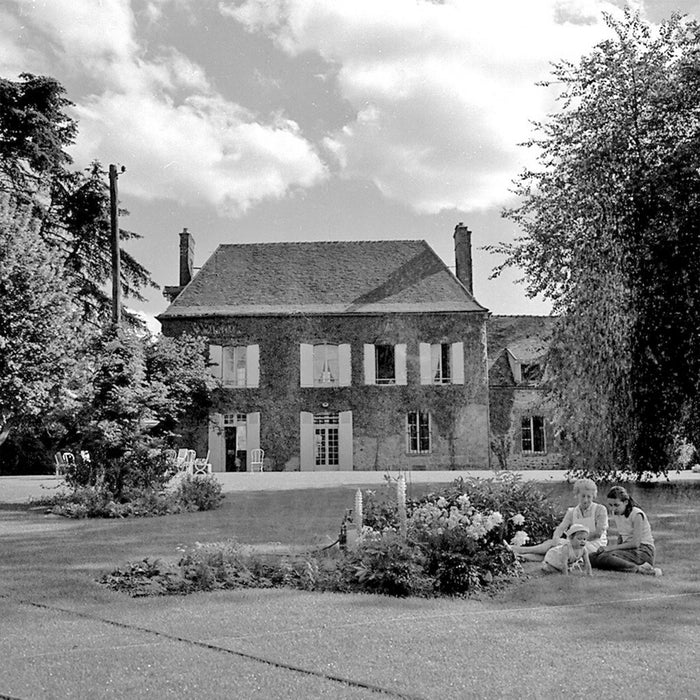 Capucine DeWulf Gooding
Capucine
Our Story
As newlyweds and unabashed romantics, we founded Juliska in 2001 with a small collection of mouth-blown Bohemian glasses. Today, Juliska makes hundreds of products for the table and home for you, the architects of togetherness.
Almost Factual Timeline
The (mostly true) History of Juliska
Take a dive into Juliska history with our founders, Capucine and David Gooding, as they hark back to the early days of Juliska. Facts or fuzzy recollections...who's to say?
Family
A culture of thoughtful living and abundant loving.
Casually Formal
Celebrating life's little moments in grand style.

Savoir Vivre
Making time for the people and things you love.

Perfectly Imperfect
Human craft and story behind each exquisite piece.